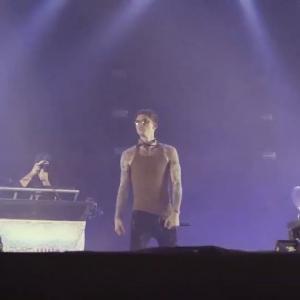 "last time I got off the stage i looked Chester in the face but now he's gone and ain't no going back…" miss you man. been 2 years but your voice blasts thru my speakers everyday until im gone know that. 💯💔 #RIPchester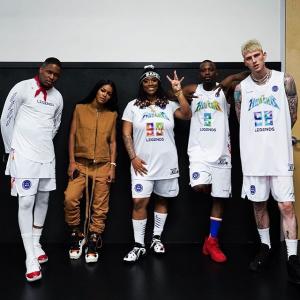 thanks for drafting me coach @quavohuncho 🏀😝🤟🏽 win win win.
19万1千
Mamba Sports Academy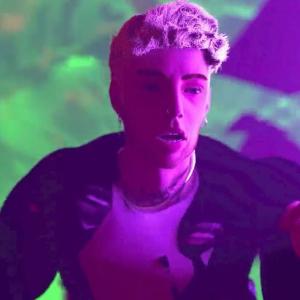 from the desk of the 👽 at Area51 … 💊🖖🏽 @trippieredd🎥: @tylerjones.mov#HotelDiablo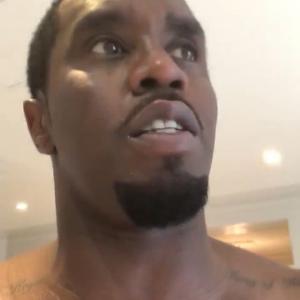 🗣🗣 means a lot hearin it from the man himself @diddy 🙏🏽 #HotelDiablo out now !!!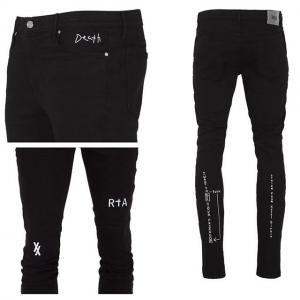 releasing a Hotel Diablo collab capsule with @rtabrand store TODAY. I'll be there from 4-5pm to say what up 🗝😈 8609 W. Melrose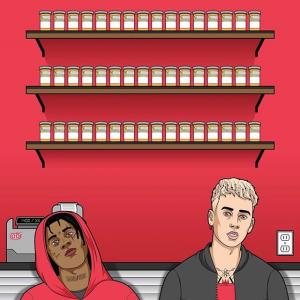 5 million 👀 on the 'Candy' video in 3 days. big Ohio shit thank u !!! 🙏🏽 #HotelDiablo @trippieredd@art_by_joseph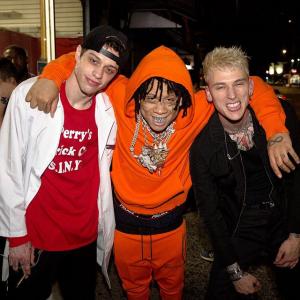 'Candy' video got 2 million views in less than a day. thats never happened to me before. mannnn thank u !!!! fuck 🤯 .. @trippieredd 🍬🙏🏽🗝🚪 #HotelDiablo 🎥 @milescable@aje_favicchio 📷: @j_wozy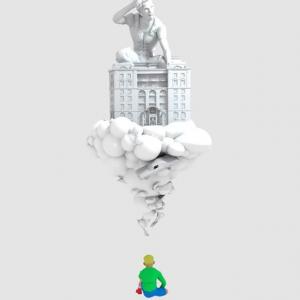 Hotel Diablo became a concept album with each song acting as a different door to the soul; don't be scared to unlock them and come inside. the truth sets us free and the mind is an infinite world. my friend @tillavisioncaptured the metaphor perfectly … #HotelDiablo
FOR THE CITY 😈 @espn @mlbsorrrrry @daddyyankee @quincy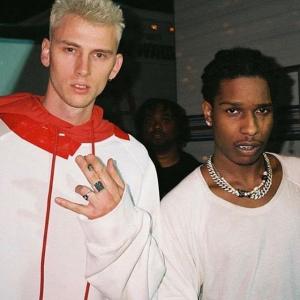 free FLACKO❗️😞 that situation ugly as fuck smh. sign the petition, get him home ASAP 💯💯 @asaprocky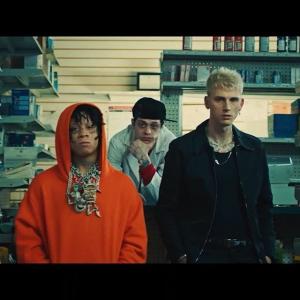 "Candy" video OUT NOW @trippieredd + @petedavidson🎬😵💀🍬directed by: @aje_favicchio + @milescable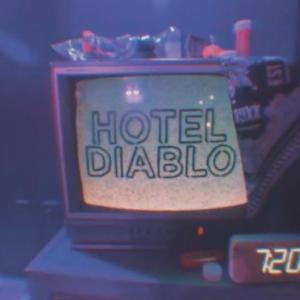 pop up shop in Cleveland still up till tomorrow night. 645 Prospect ave across the street from the Church of Christ #HotelDiablo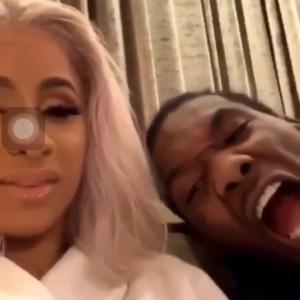 holy shit thank u WTF !! 🤯🙏🏽 @iamcardib @offsetyrn@tommylee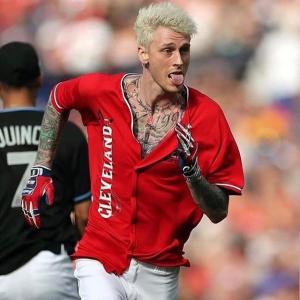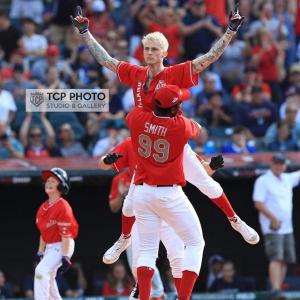 ayyyyyy!! … home run for the city!! 🤯🤣🙌🏽 @mlb#AllStarWeekend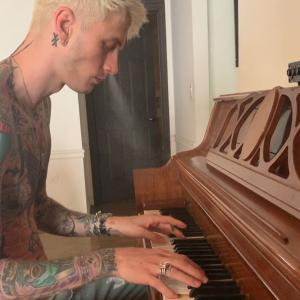 i'll never forget sitting my daughter down and having to explain myself before i played her this song. 😞😞it's just crazy because I woke up today and saw "Glass House" got added to the New Music Friday playlist on @spotify this morning and im sitting here like WTF this album is literally just a fuckn diary of my life the past 2 years but all this good news keeps happening. anyways … im annoying and fucked the end of this video up. congrats on the song @naomithewild @slimxx@bazexx @wynne @alexlustig 🖤🖤✌🏽🗝🚪 #HotelDiablo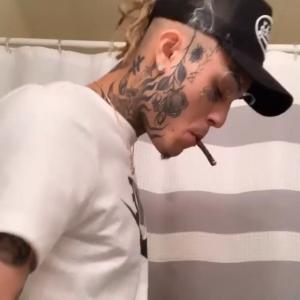 my bro @lilskies thanks for leavin some of ur 🖤 in #HotelDiablo🗝🚪🎵 "Burning Memories"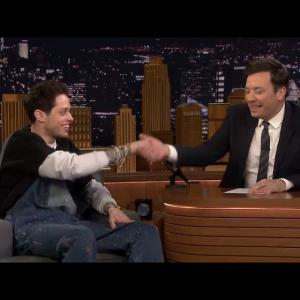 damn pete interrupted jimmy fallon on national tv and talked about the album. that's real shit man…🤯 i have the best friends and the best fans 🙏🏽 all the artists n producers I worked with on this album im friends with outside of music and I look up to em. this video shows we can keep creating our own moments instead of depending on them to give us one. im emotional and shit but i erased a whole album out of insecurity and came back with Hotel Diablo and i feel reconnected with the fans again and everything is awesome. ok bye. 👋🏽 #HotelDiablo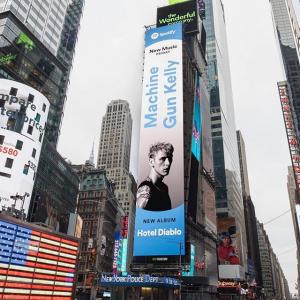 diablo 😈🙏🏽 @spotify x @spotifycanada #HotelDiablo
album is finally out. 🗝🚪 comment your favorite song off of Hotel Diablo so far ?! 🤔