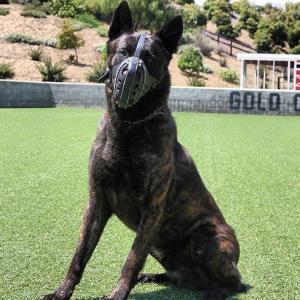 @goldcoastk9 ready to wreck some souls 😎🇺🇸 #rayallenk9#inthefightfor70years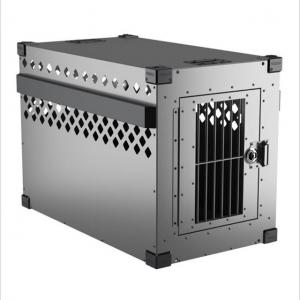 Customer returned Impact Case Stationary Crate. Slight damage to corners of the side panels – should be easily fixed (see photos). Retails at $735 + $175 shipping. SKU ICAS-450-G. First person to DM us gets it for $650 total. Sold as-is.. no returns.
135
Colorado Springs, Colorado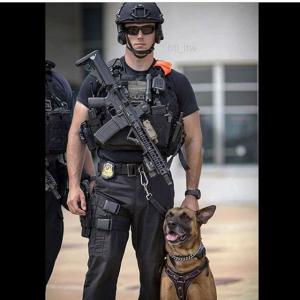 📸 @btl_ltw We love when we see #secretservice orders come in. One of the boys rocking our leather tracking harness 😎🇺🇸 #rayallenk9#inthefightfor70years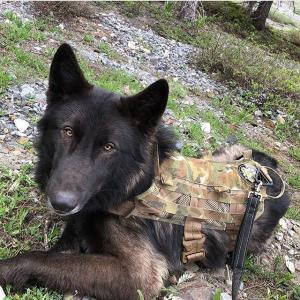 @lone_wolf_kai #wolflife#multicam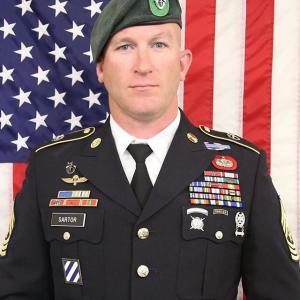 Though this wasn't a K9 operator, he was a warrior from 10th group right down the road from us. Rest easy. DOL ・・・ We are incredibly saddened to learn of Sgt. Maj. James "Ryan" Sartor's passing in Afghanistan. Ryan was a beloved warrior who epitomized the Quiet Professional. He led his Soldiers from the front and his presence will be terribly missed.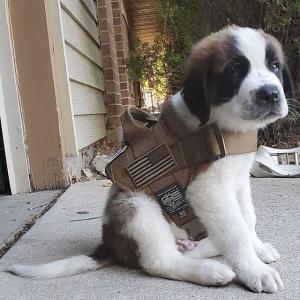 Start them off right with the best! @shaggy836 little one was the talk of the shop and you can see why 😍#yourwelcome#happysaturday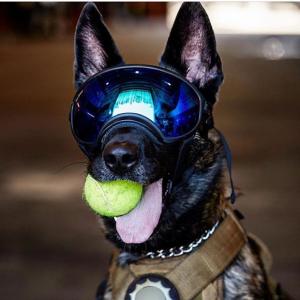 @k9_aceman 🙌🏻 when 🎾is life. Pitter Patter, lets get at er! What's everyone's weekend plans?? #k9 #rayallenk9#inthefightfor70years#backtheblue #thinblueline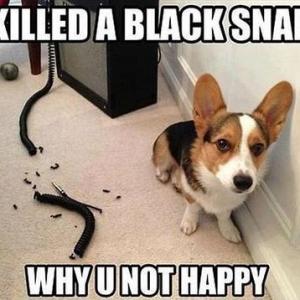 Hey all! We are having some website difficulties 🤦🏻‍♂️😬if you are having trouble with the website, please be sure to call in to our amazing customer service team and they will be happy to help. Thank you all so much and we are sorry for inconvenience!!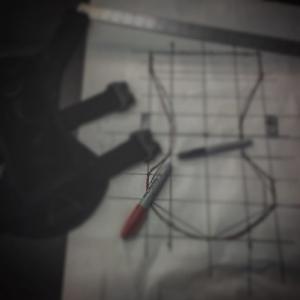 A LOT of you have been asking about the new harness we teased months ago. Well we have been working hard! Introducing the NOMAD. It's part of the RAM I.H.S (patent pending). More teasers to come 😎🇺🇸#patentpending #k9 #nomad#rayallenk9#inthefightfor70years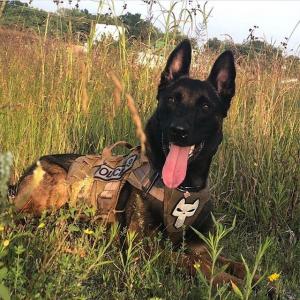 @k9baxter_ 😎🇺🇸 @policek9association#backtheblue #k9unit#thinblueline #rayallenk9#inthefightfor70years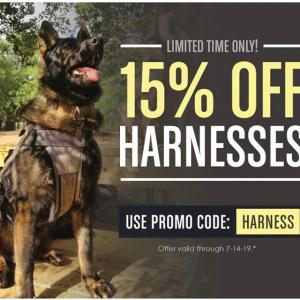 This week, save 15% on harnesses! Use promo code HARNESS at checkout – rayallen.com/harnesses#rayallenk9#inthefightfor70years
1848
Colorado Springs, Colorado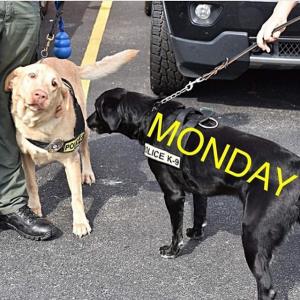 We are the #yellowlab trying to swerve Monday! But as you can see @k9_perrypd_ga shows you can't get away from it, so you might as well get after it 😎🇺🇸 these guys are rocking the original nylon harness 😎😍 #pitterpatter #k9 #labwork#labs #rayallenk9#inthefightfor70years#backtheblue #thinblueline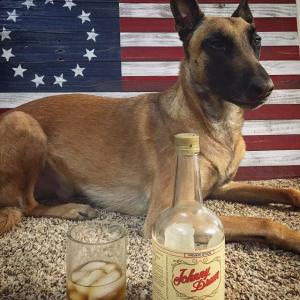 The look your K9 gives you after a day of declaring your independence from the British! Happy birthday to the great country on earth!! We are so proud to be a Made in the USA company!! 🇺🇸🇺🇸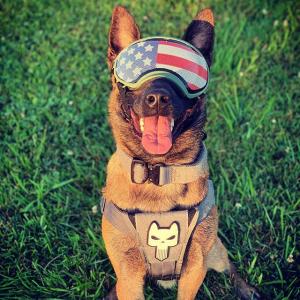 2 post in one day? You bet!! We just love this country so damn much 🇺🇸 @_k9_jax rocking his new Icon Air and some american loving @rexspecsk9 😍😍🇺🇸🇺🇸 #independenceday #thinblueline#backtheblue #rayallenk9#inthefightfor70years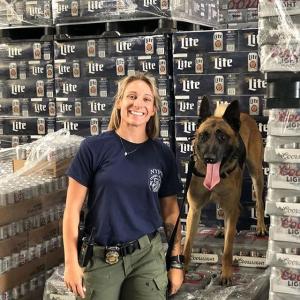 Time to celebrate the Forth of July!! We like @k9_bombdotcomstyle! Have a fun and safe Independence Day! #thinblueline #backtheblue#rayallenk9#inthefightfor70years #america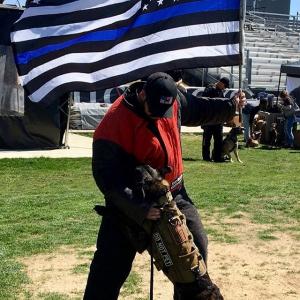 Give me liberty or give me death 🇺🇸#thinblueline #backtheblue#rayallenk9#inthefightfor70years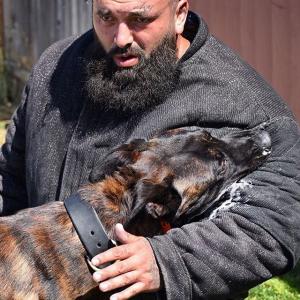 Ozzy looking for @primalcaninesoul through the bite suit 📸 @murdapolis #thinblueline#backtheblue #rayallenk9#inthefightfor70years#primalcanine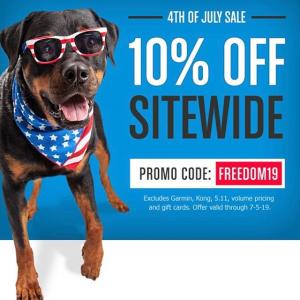 Happening now! Save 10% with promo code FREEDOM19. Hurry! Sale ends Friday.#rayallenk9#inthefightfor70years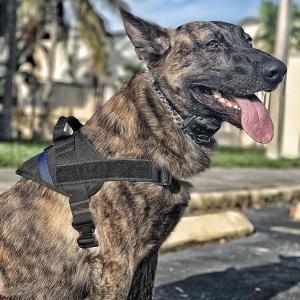 When @k9_kayo isn't rocking his icon, he rocks the #thinnluelinepatrol harness 🙌🏻 @growlgear#thinblueline #backtheblue#rayallenk9#inthefightfor70years
At least the folks driving up Galley will know who we are. #rayallenk9#inthefightfor70years #vodka