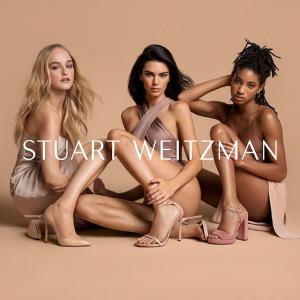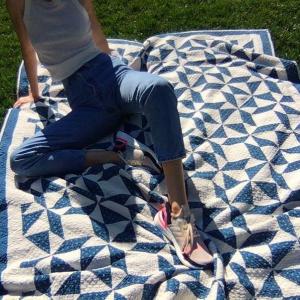 #ULTRABOOST 19 by @adidasrunning ??Available February 21st. #Createdwithadidas#adidas_Ambassador
189万1万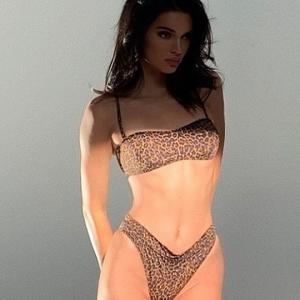 376万5万
Excited to be part of the @stuartweitzman Spring 2019 campaign with @yangmimimi912, @willowsmith and @jean_campbell !!! #StuartWeitzman #SWWomen
191万3万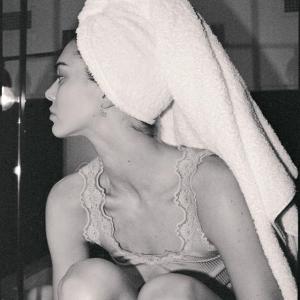 While there are much bigger problems happening in the world, suffering from acne for me was debilitating. It's something that I've dealt with since I was a young teen and has caused me to feel anxious, helpless and insecure. As humans, I don't think we share our insecurities enough because we live in a time where being "perfect" is the standard. We curate our life online and pick the pretty moments to post. I'd like to show a younger generation that not everything is perfect. Being insecure about my acne gave me thick skin but I wouldn't ever wish that feeling upon anyone so after trying countless options, I found something that has been helpful in maintaining clear skin for me. It's been a long journey but I'm excited for where my skin is now. I didn't think I'd see the day where I would feel confident posting a makeup free picture. My goal is to open up a dialogue around skin positivity. ❤️
245万2千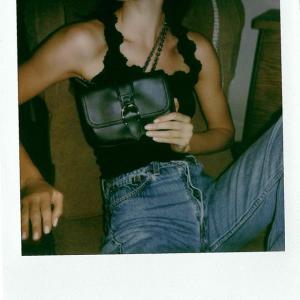 my favorite little bag 🙂 @longchamp#longchamp_ambassador
267万5万
825万12万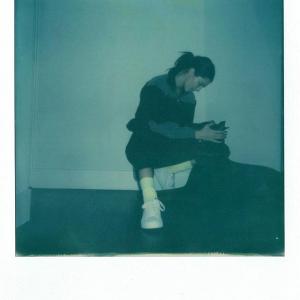 adidasSLEEK always @adidasoriginals #adidasSLEEK#adidas_Ambassador#createdwithadidas
273万2万
369万2万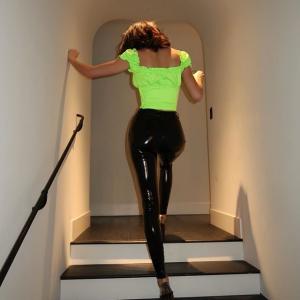 really into green these days ? Happy New Year!
776万8万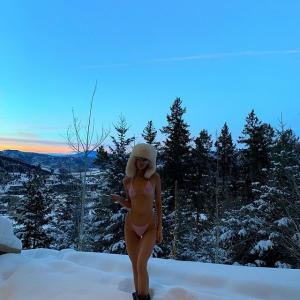 763万8万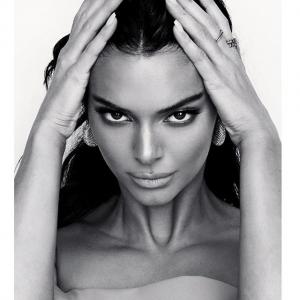 328万4万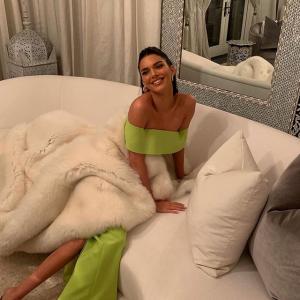 590万2万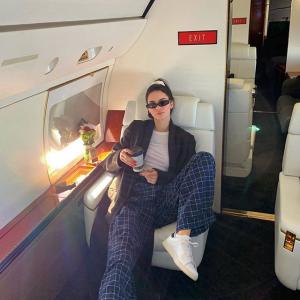 thank you for making everything easy @flyprvt #ad ??
4万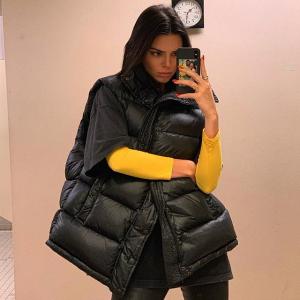 temper tantrums get the best of us
1万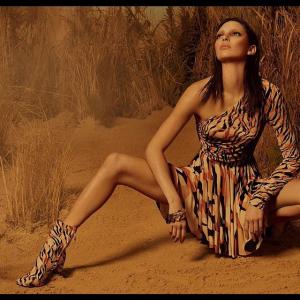 new @roberto_cavalli campaign! shot by @mertalas @macpiggott? @gb65
1万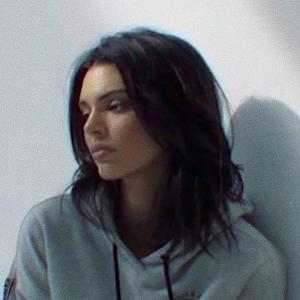 5万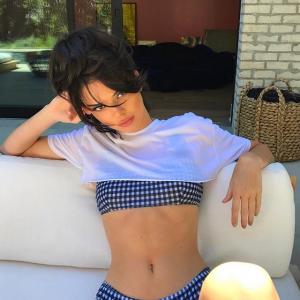 a throwback for all 100M of you! LOVE YOU LOTS. always THANKFUL ?
4万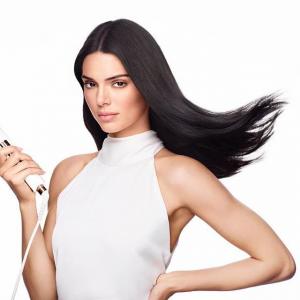 So excited to partner with @Formawellbeauty to launch the Runway Series! #myrunway#formawellbeauty #ad
2万
sasha's film for @kendallandkylie@sashasamsonova
2万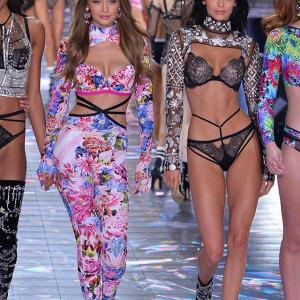 moments before and during the @victoriassecret fashion show
4万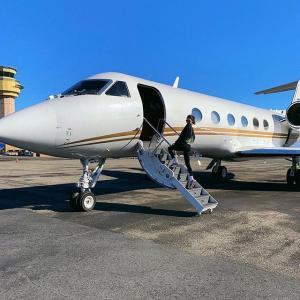 anytime, anyplace @flyprvt ?? #ad
2千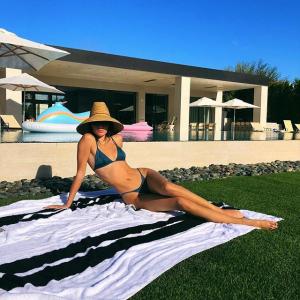 all my siblings posting their babies and shit and i'm just like…
9万
1万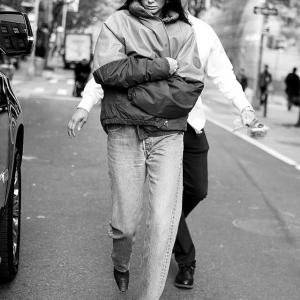 2万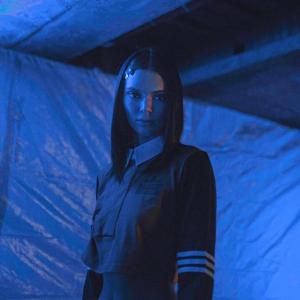 It's here /// @OliviaOblanc x @adidasOriginals#adidasOriginalsbyOliviaOblanc#createdwithadidas#adidas_Ambassador
3万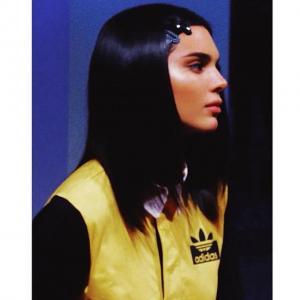 Presenting #adidasOriginalsbyOliviaOblanclive from London! So excited for you @OliviaOblanc. Collection drops tomorrow.@adidasOriginals#createdwithadidas#adidas_Ambassador
1万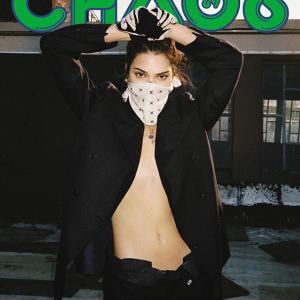 ??? @chaossixtynine ISSUE 2 cover by @cassblackbird
3万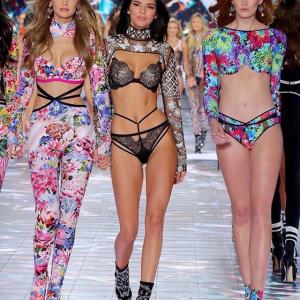 i've had so much pasta since this day
2万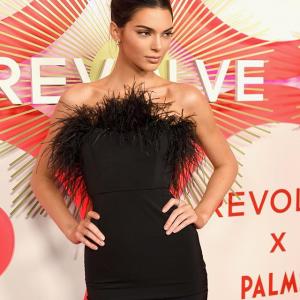 thank you @revolve for honoring me with Icon of the Year ✨ #REVOLVEawards
3万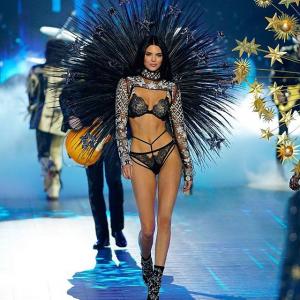 always an honor ✨ @victoriassecret
3万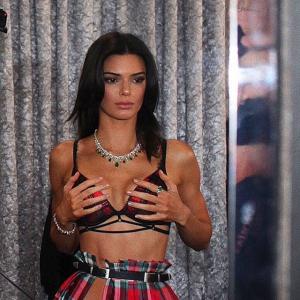 tonight at @victoriassecret ?
2万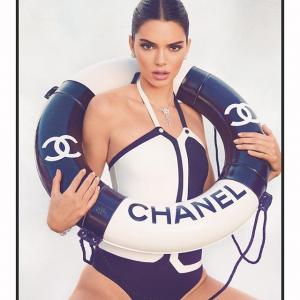 Special gatefold back cover for @chaossixtynine issue